Upcoming Exams and Careers
Our Partners

---
Meet Our Trusted Partnership Network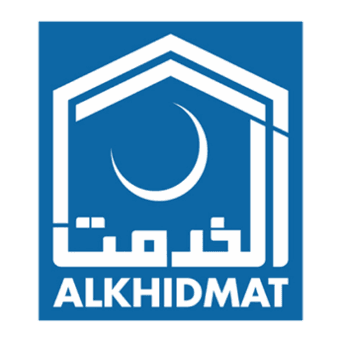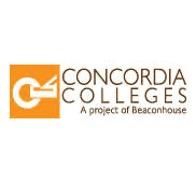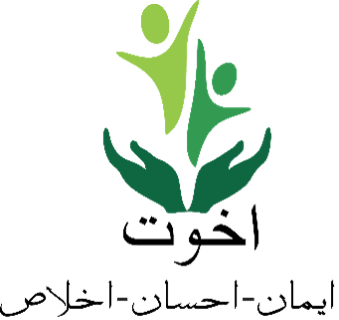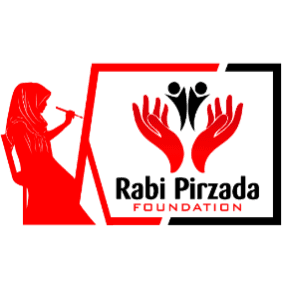 Awards and Honors

---
Recognition for excellence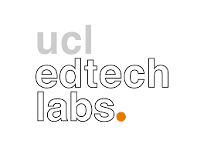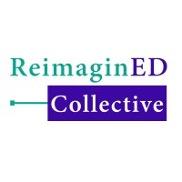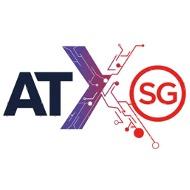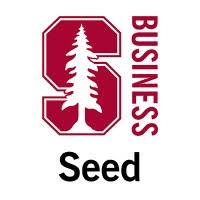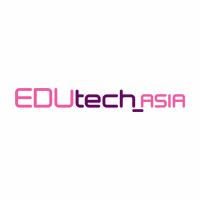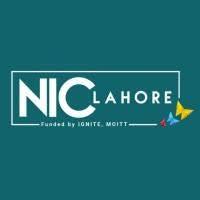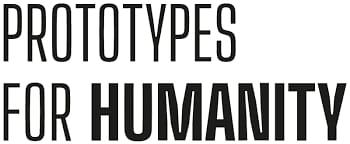 Testimonials

---
What our students say about us!
The best thing about Tabir is that it not only helps you practice what you've learned so far, but it also helps you gain further clarity on concepts through its 'Learning Box' feature. I found the Learning Boxes for Science subjects to be especially informative as they explained a lot of topics in a clear and concise manner which you normally wouldn't find in a textbook. In addition, the website is very easy to use too. All this is what makes Tabir so effective and helped me become a high scorer in the NET.
Zoha Arif - Computer Science, NUST
The most difficult part for me was preparing for the Intelligence Test portion of the PMA Long Course Initial Test, as we get very little exposure to such questions in our school-college days. This is where Tabir helped me greatly. Through the contents of the PMA LC Initial Test course, I was able to understand the tricky reasoning behind the answers to verbal and non-verbal intelligence questions, as they were always explained in an easy-to-learn manner to help students like me who are new to such questions.
Umar Asif - Initial Test, PMA
Having already applied once and not clearing the test, I had to choose the right preparation tools in my second attempt. Tabir proved to be a major factor in my success the second time. What made Tabir stand out for me was its innovativeness. For example, the questions are given level-wise, in increasing order of difficulty. This made it easy for me to judge exactly where I stood in terms of preparation and what areas I needed to work on for each subject. Such uniqueness makes Tabir an excellent preparation platform for NUMS.
Muhammad Usama - NUMS
FAQs

---
Here are some of Frequently Asked Questions
I find studying boring, how can Tabir Academy help me?
Tabir Academy believes in "Empowerment through e-learning". It emphasizes on SMART LEARNING rather than conventional learning through the innovation and use of modern techniques. It gives you liberty to test yourself first and then learn the concept which makes learning quick, easy, and fun.
How Tabir Academy is different and unique from other online resources?
Tabir Academy provides extensive and to the point preparation of the test. The unique Learning Box feature helps in building the underlying concept in the question. You can save concepts in learning box to revise later. One of the distinctive features is Time management which helps students work effectively on the day of test. Your progress is being saved automatically. Interactive sessions are conducted periodically to keep you motivated and address your concerns and apprehensions. Continuous Update makes Tabir Academy more authentic.
What makes Tabir Academy user friendly?
You just have to sign up to get a free trial without any hustle and bustle. If you are satisfied with what Tabir Academy offers, you can purchase the entire course. Your progress is saved automatically and you can resume from where you left. The best thing about Tabir Academy is that here you learn through a mechanism which starts with testing yourself then learning until you master every concept.
What is THE FAMOUS LEARNING BOX at Tabir Academy?
The learning box feature is designed to provide you with the best educational tool and provide exposure to more content. Whenever you get a question wrong or will be unable to understand any concept, you can correspond to the learning box. It breaks down the complex topic into an easy one for you to understand. You can also save concept in your learning box to study and revise later.
Can I get personalized guidance at Tabir Academy?
You are always welcome to contact us through WhatsApp and get connected with our experts personally. Tabir Academy provides you a platform to speak your heart out and tell us about your fears and laggings. Together, we can overcome those fears and reach new heights. Other than that, Online Sessions are conducted regularly where you can interact with the experts and other candidates and your queries are addressed.
Do you have more questions?
Reach out to us directly on our WhatsApp number:
+92 305 4491988
Our Socials: